About Us
Brancacci 1960 represents a new Approach to the oenological world and with a well-defined Mission being, reaching all markets with a Quality and Sustainable wine. This is the challenge for Brancacci 1960, the attention and Respect for the Environment, the correct use of energy resources, and the use of Recycled and Low Environmental Impact materials.

"GREEN ENERGY & GREEN PACKAGING"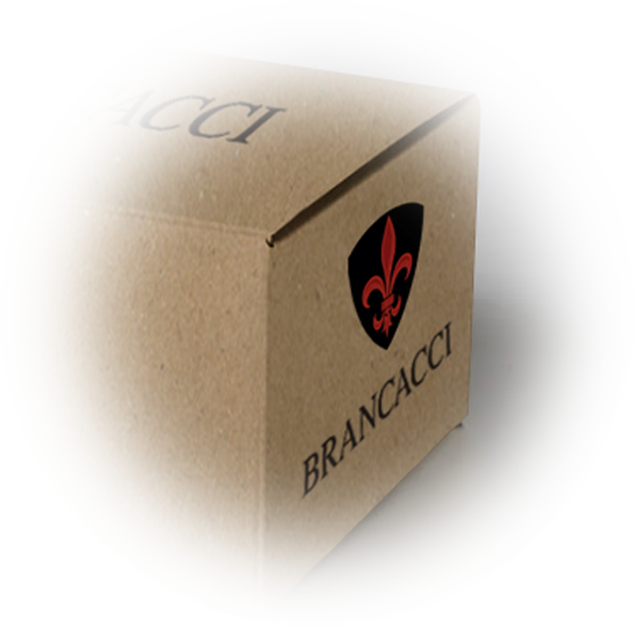 All cartons are made with interlocking closure no plastic tapes or glues are used & from 100% recycled paper materials.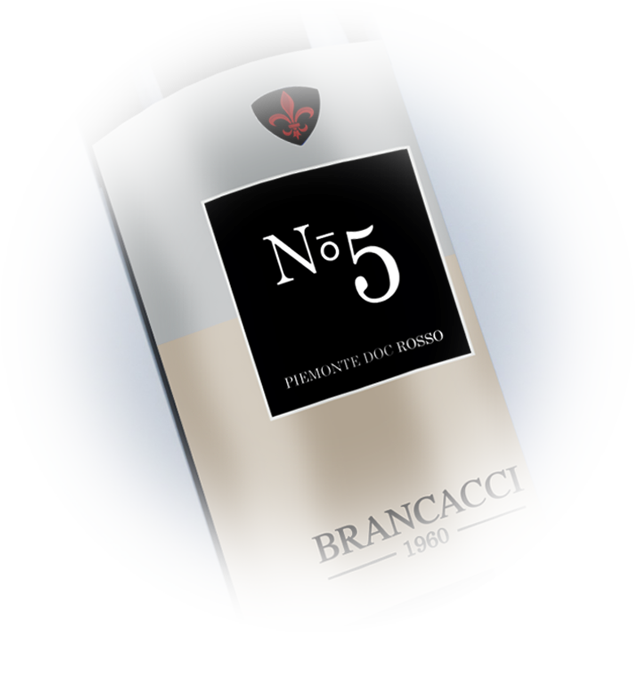 All labels used are from 100% recycled paper.
All printing on labels & outer cartons from natural vegetable dyes & non-toxic.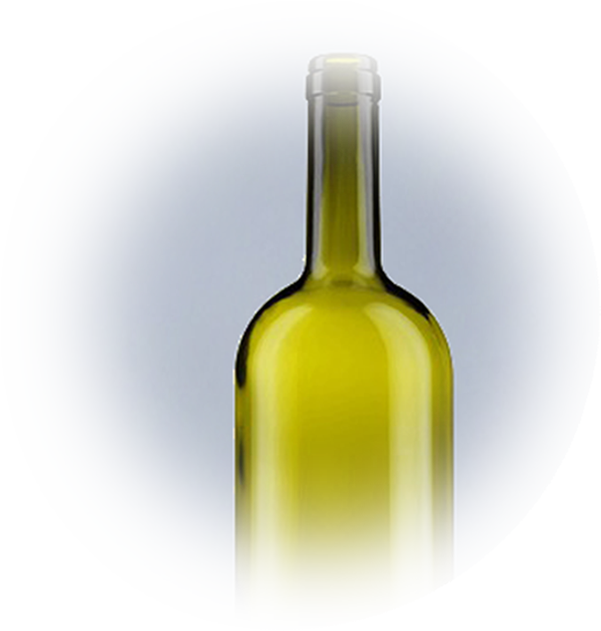 All of our glass bottles are either in 500g or 400g and are all from 100% recycled glass.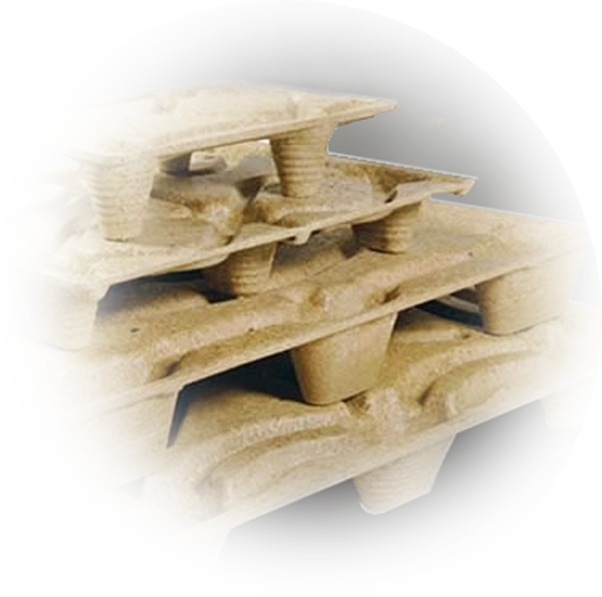 The pallets that we use for shipping are called "INKA" pallets that are made from compressed wood chips, which are 100% ecological & certified PEFC.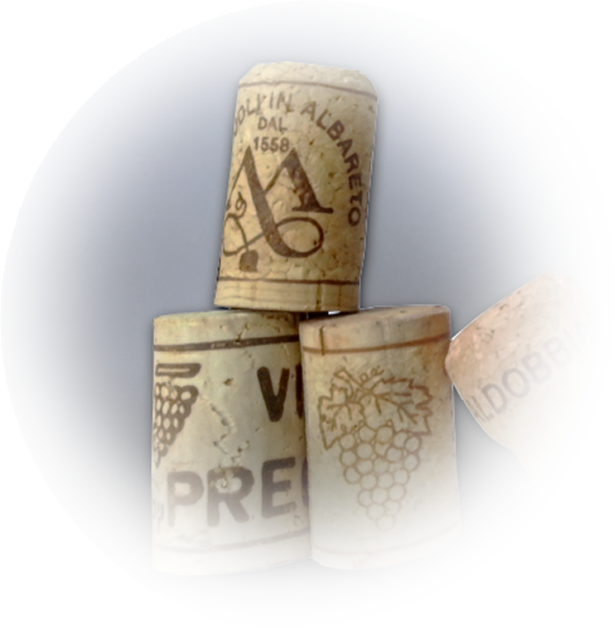 Corks are 100% natural & biodegradable.
Capsules are made from natural bee's wax.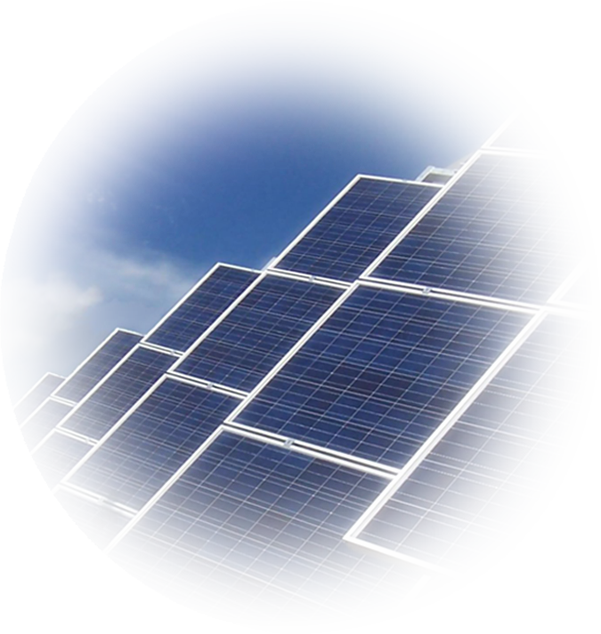 Winery's energy comes from Certified Green Energy, powered by solar panels.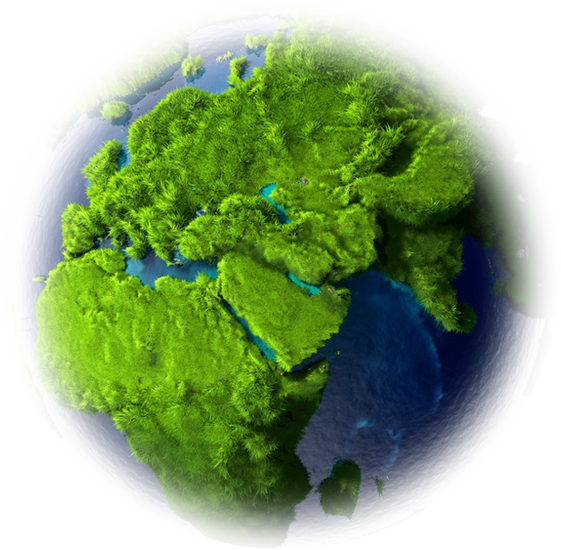 At the end of 2020 the Brancacci - Fia Fund will issue 5 % of profits from the sales of the Brancacci 1960 brand to Environmental Organizations.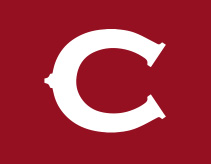 #jointherevolutionbrancacciwines.